Southside Recreation Park #1
Sand Volleyball Courts
Southside Recreation Park #1 is located atop a bluff on the south edge of town, just off highway 79. Turn off onto Spring Street, then left up Recreation Drive. There is no sign until you get up top. It is less than a mile past the Lover's Leap entrance, but on the other side of the road. This 5 acre park offers 2 new sand volleyball courts, a shelter and picnic tables.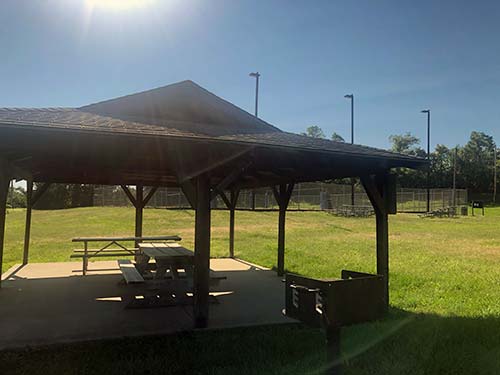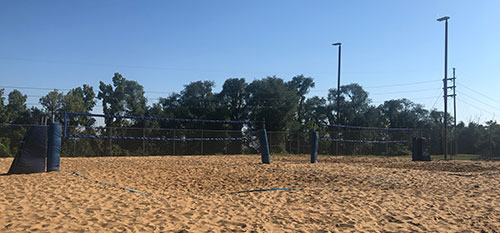 The calendar below was created to show when the Sand Volleyball Courts have been reserved (select "Sand Volleyball Courts" from the drop-down box above the calendar). This is only for your reference. If you would like to reserve the courts, you will need to come to the HPR office (located in City Hall at 320 Broadway) to fill out a contract and pay a fee.  The cost is $75 per day for use of the courts.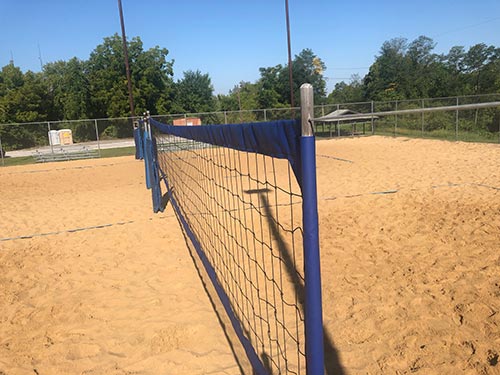 Park Address
Southside Recreation Park #1
1500 Recreation Drive
Hannibal, MO 63401
Amenities
Acres: 5
Restrooms: No
BBQ Grill: No
Picnic Tables: Yes
Playground: No
Basketball Court: No
Ball Field: No
Scavenger Hunt
The Hannibal Parks & Recreation Department has developed Scavenger Hunts to encourage visitors to Hannibal parks. These free activities allow participants to learn more about Hannibal Parks and to earn a free treat from a local business in the process!